Zebra RFD90 UHF RFID Sled Premium Plus Long Range Linear Antenna Model - Rugged Handheld Scanner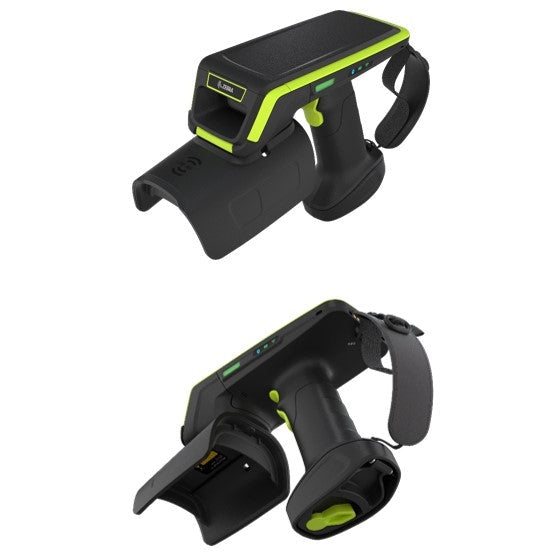 Zebra RFD90 UHF RFID Sled Premium Plus Long Range Linear Antenna Model - Rugged Handheld Scanner
Recently released
New: Zebra RFD90 UHF RFID Sled Premium Plus Long Range Linear Antenna Model - Rugged Handheld Scanner.
Read Range up to 20m in ideal circumstances.
WiFi and or BlueTooth Connect to Smartphones or Tablets running Android or IOS.

Use 123RFID Mobile App or 122RFID Desktop to configure and use RFD40 or to develop your own Applications.
Long Range Linear Polarized Yagi Antenna, UHF RFID Only, Gun, SE4850 Extended range Barcode Imager, 7000mAh Battery
Midnight Black, 900MHz Worldwide Freq