Transformative RFID Solutions for Manufacturing 
RFID Manufacturing technology enables better inventory control, production planning, quality control and defect recording/remediation.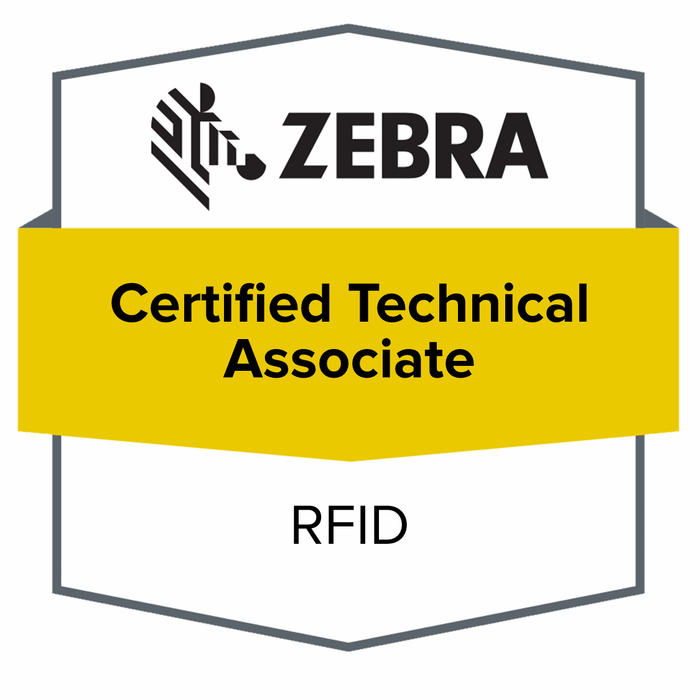 I am continually impressed with Aotearoa manufacturers that I meet.
They are producing quality products that sell globally, often as is the Kiwi way, leading the world with innovation and clever use of technology.
Many Kiwi Manufacturers have recently invested in new plant to enable further growth and are now looking at digitally transforming their existing processes to enable their great staff to keep up with the increased volume.
It is an exciting time to be a Manufacturer in New Zealand.
We are selling them RFID Technology that improves / aids
Supply Chain visibility,
inventory accuracy,
work in progress insight 
Serialisation / Identity of items
 Location of materials and or finished goods
Quality Control 
Paperless records
All while collecting time stamped data, that can be analysed to see what is really happening within the factory.
Which is why we lead with Zebra RFID truly cohesive, end-to-end platform.
The proper execution of RFID starts here
Fuel your business transformation and stay ahead with Zebra's pain-free RFID solutions. Zebra removes the complications, allowing you and your manufacturing team to experience seamless RFID integration with maximum gains. 
Maximize the long-awaited gains of RFID, without incurring the pains synonymous with multi-vendor solutions. Zebra's truly cohesive, end-to-end platform uncovers hidden opportunities that can impact your entire supply chain.
RFID manufacturing Solutions Video https://www.zebra.com/content/dam/zebra_new_ia/en-us/solutions-verticals/product/RFID/video/rfid-video-for-manufacturing-en-us.mp4